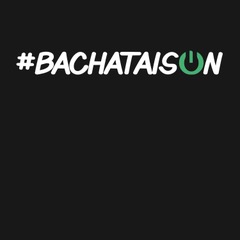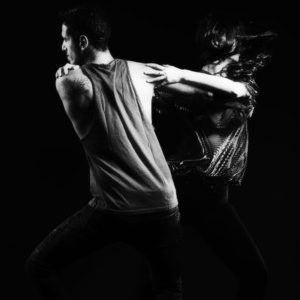 Bachata Is ON – All Courses & Content
The official group of the dancers Noam Fruchtlander Caspi and Omri Sagron from Israel.
You will find here all the workshops, performances, and content created by the couple.
In order to gain access to the group and all the courses and content of the Bachata Is ON, the subscription must be purchased here: https://dancedemy.com/ld-groups/bachata-is-on/
Sorry, there were no discussions found.
You must be logged in to create new discussions.